Sustainable shopping
On a mission to clean up of our beautiful planet, GoodFor make sustainable shopping a lot easier for the everyday consumer with a plastic free experience that allows you and your family to fill your pantry without all the wasteful packaging that comes with it.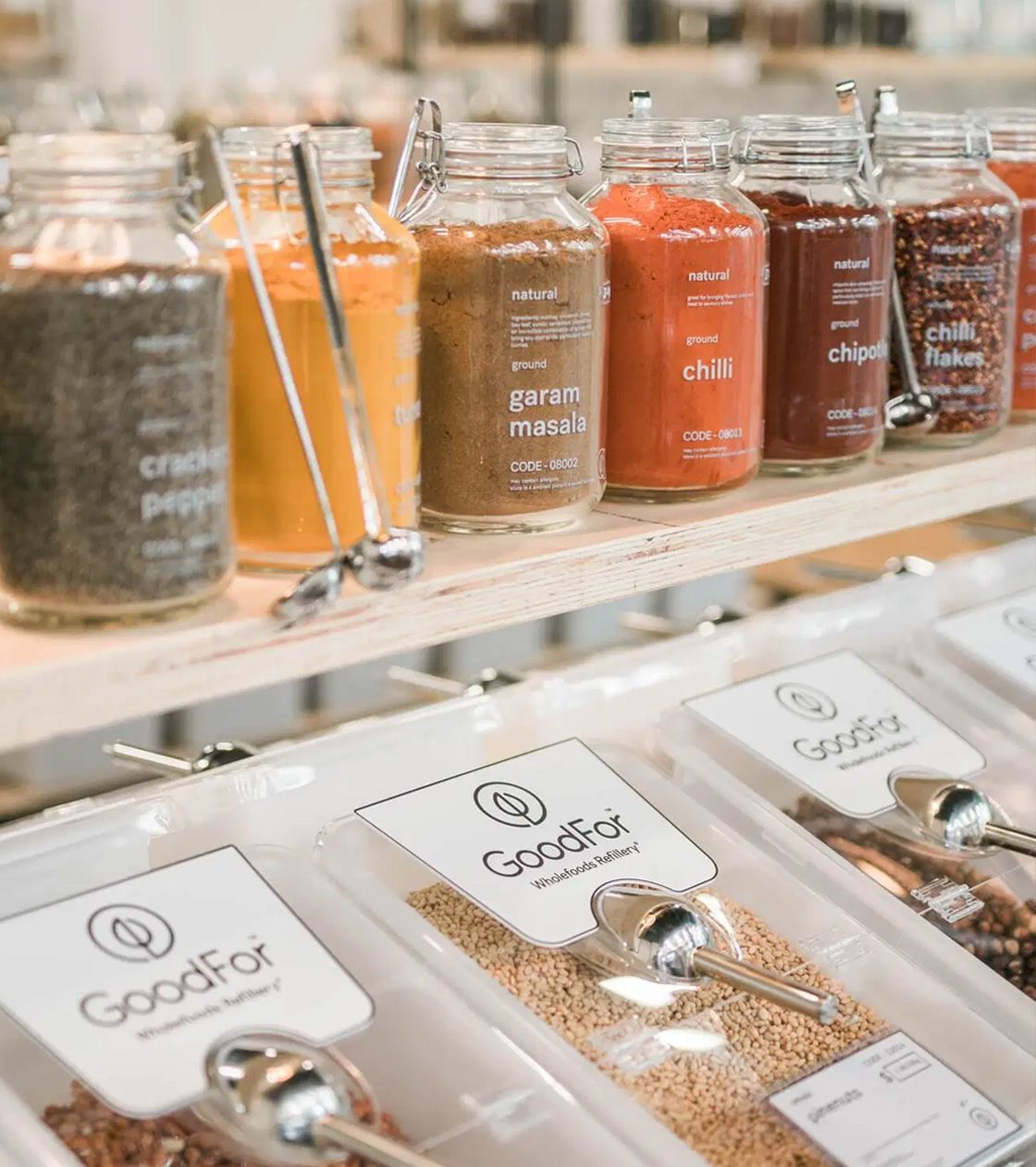 Growing pains
Goodfor was already selling online, but with their rapid expansion and growing number of stores, they hit some bumps online. Manual updates around the clock and plugins galore, they felt restricted by the initial platform choice and came for help. Moving them to a SaaS solution meant ease of integration with other marketing tools, and further more gave the ability to re-look and improve the user experience at the same time.
Feed the appetite
With regular recipes and blog posts, emails and updates, GoodFor gets content marketing. What we needed to do was make it easilly manageable and organised so that it can be easilly found by their current and growing audience.
Great eye for design and brilliant at adapting any new functionality to ensure it always fits within our brand.