The new school
A nimble team helping to grow ambitious businesses in a new age. An independent, multi-award winning creative agency that create work that actually works, without the bullshit. Motion Sickness have built a world-class reputation on hard work and fresh ideas.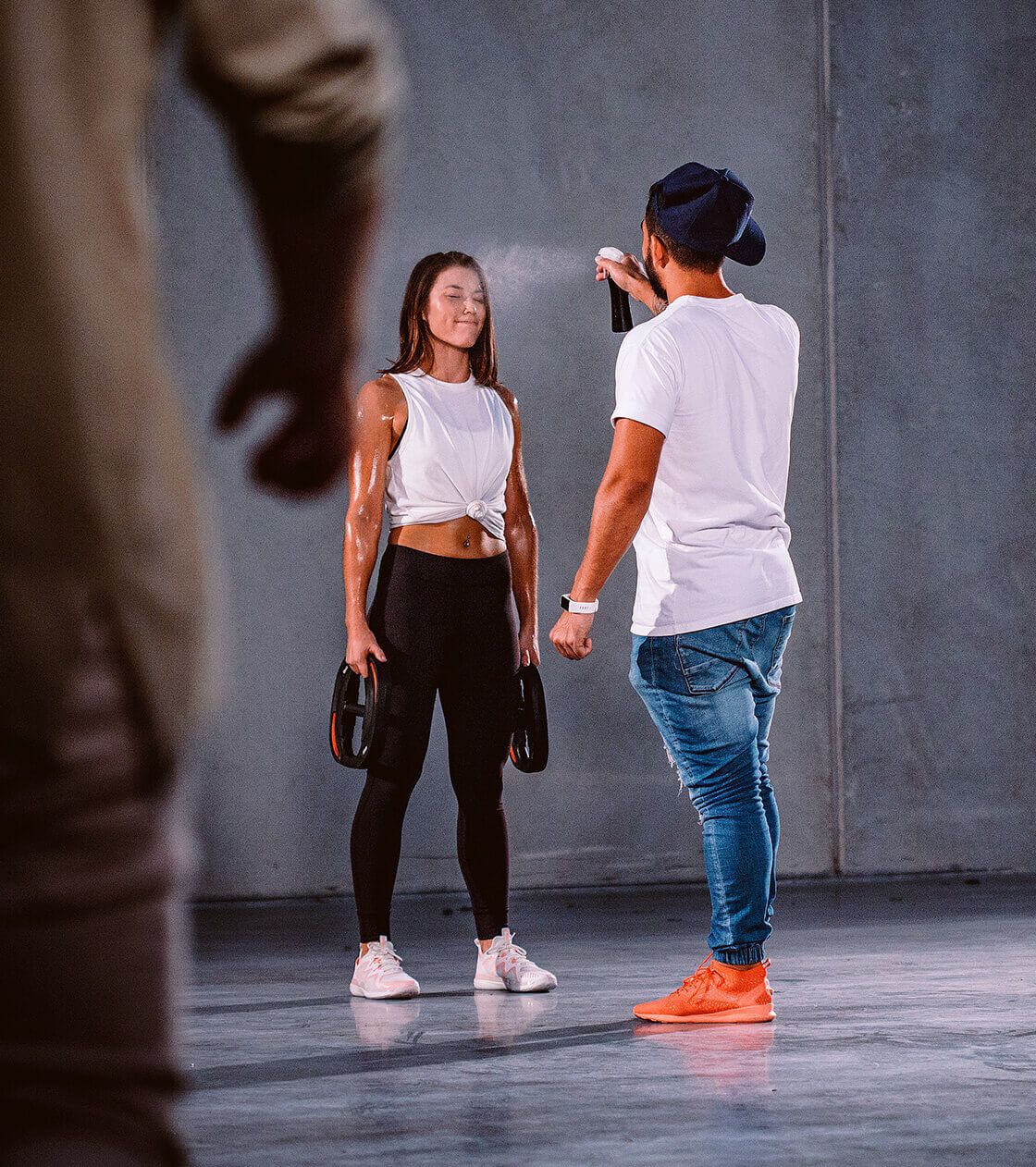 Pushing the boundaries
After working alongside Motion Sickness on a number of other projects, we had long been admirers of their approach, which why so keen to showcase the stuff they do. The guys are open to doing good things and pushing boundaries and in general just good guys to work with. They needed a website to match the calibre of their work.
Moving parts
Although just one part of their arsenal, videography is what Motion Sickness are renowned for. We wanted to slap it on autoplay everywhere, and we did, against the protests of the bandwidth pipeline. Every video and image is served by a dedicated CDN that dynamically transforms and serves high resolution specific to your device, so theres no buffering here.
Performs brilliantly and has a unique design edge that really helps us stand out within our category.