Home of the growers
NZ Avocado are a grower funded body that exists to ensure that our avocados are grown in a responsible and sustainable way. With many orchards being passed from one generation of avocado grower to the next, growers are invested in acting as caretakers of the land for those who will follow.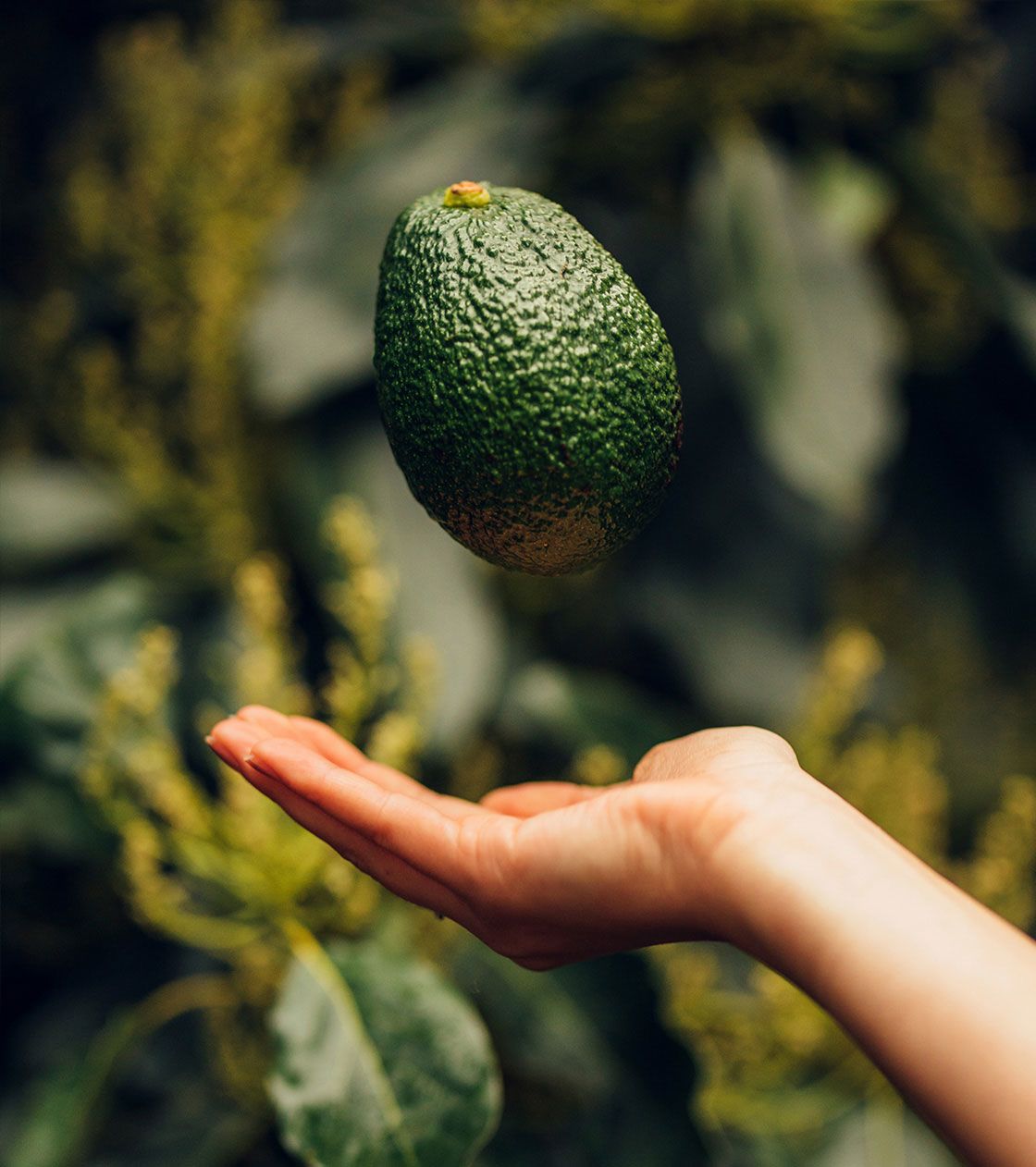 Talking to the neighbours
NZ Avocado wanted to tell their story across the pond and had Motion Sickness on the case building out a full campaign. We were brought on board to bring all the good stuff together and house in a website specifically for the Aussies.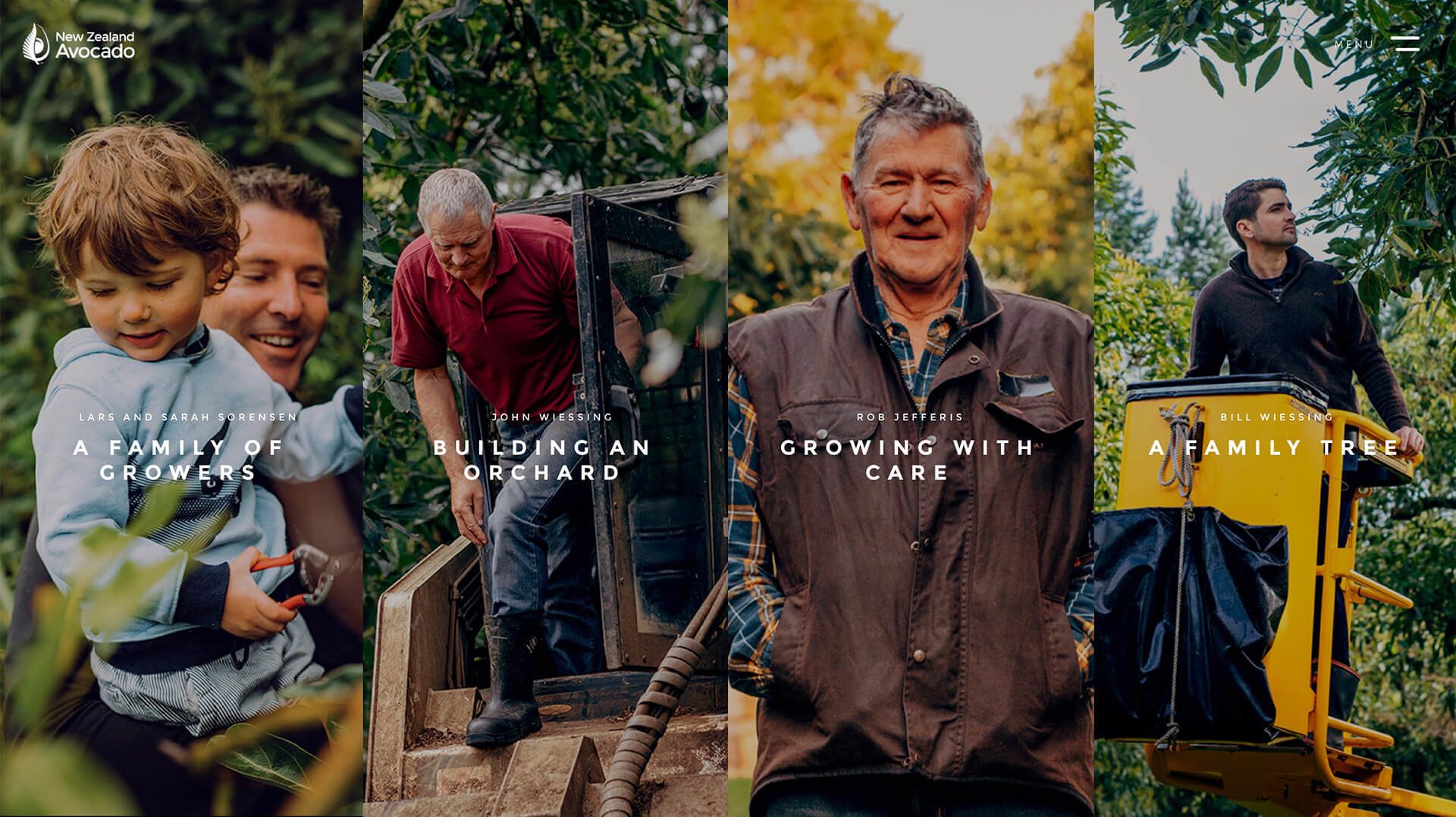 A recipe for success
We all know about avocado on toast and guacamole, but we really wanted to show how avocados can be used in a wider range of recipes as a way to inspire and create a following. Utilising a full width masonry grid approach we could really utilise the delectable shots and drive into the individual recipe guides.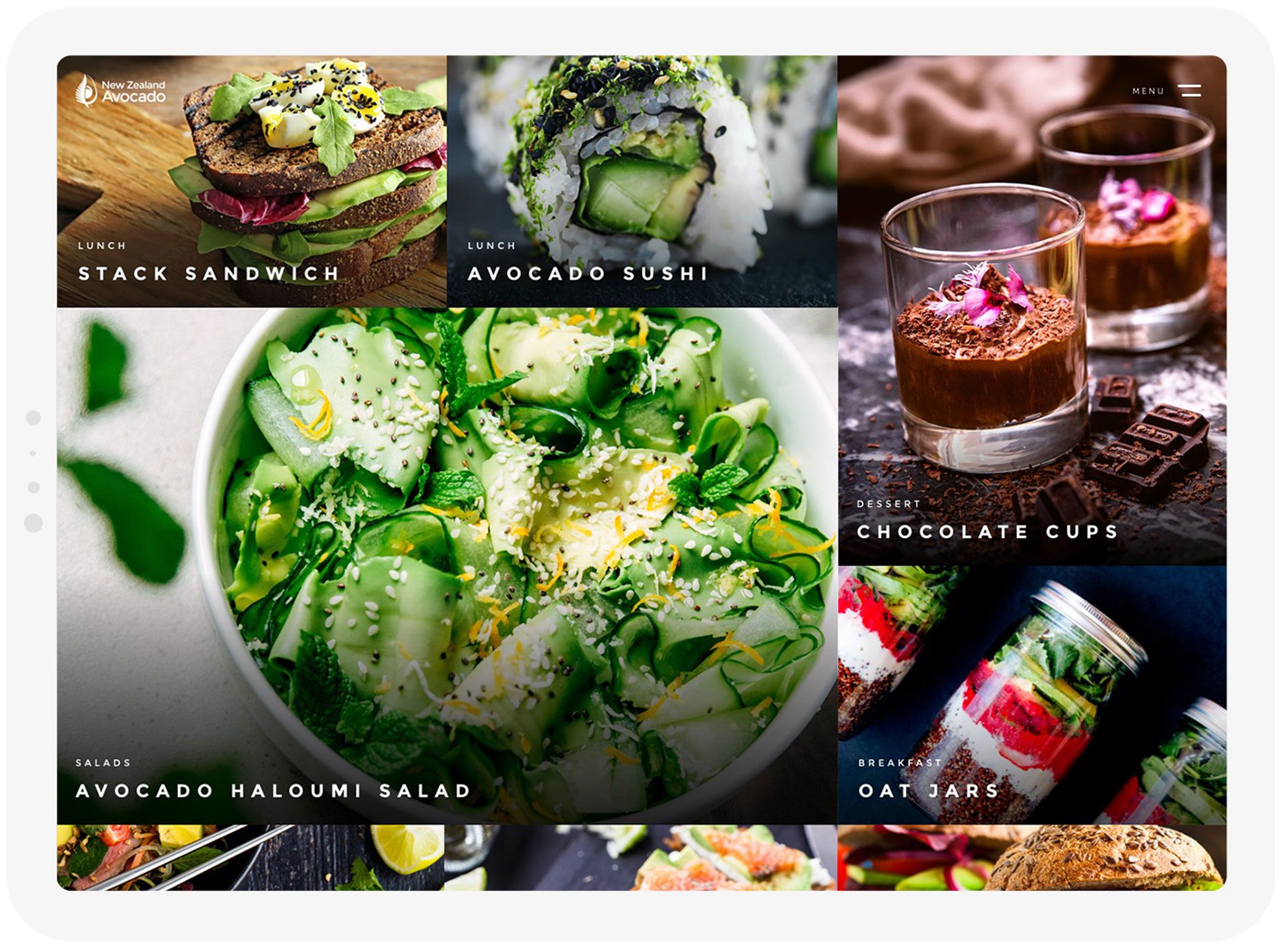 Very efficient and always very responsive, thanks for all your work.