Unforgettable experiences
From bespoke cocktails to themed bars and our custom built drinks trolley, Black Pineapple have endless inspiring ways to bring your event to life. Be it a high-end whisky masterclass, a tutored tasting of Pinot Noir or a cocktail event, Black Pineapple can provide experts & ideas to make your occasion unforgettable.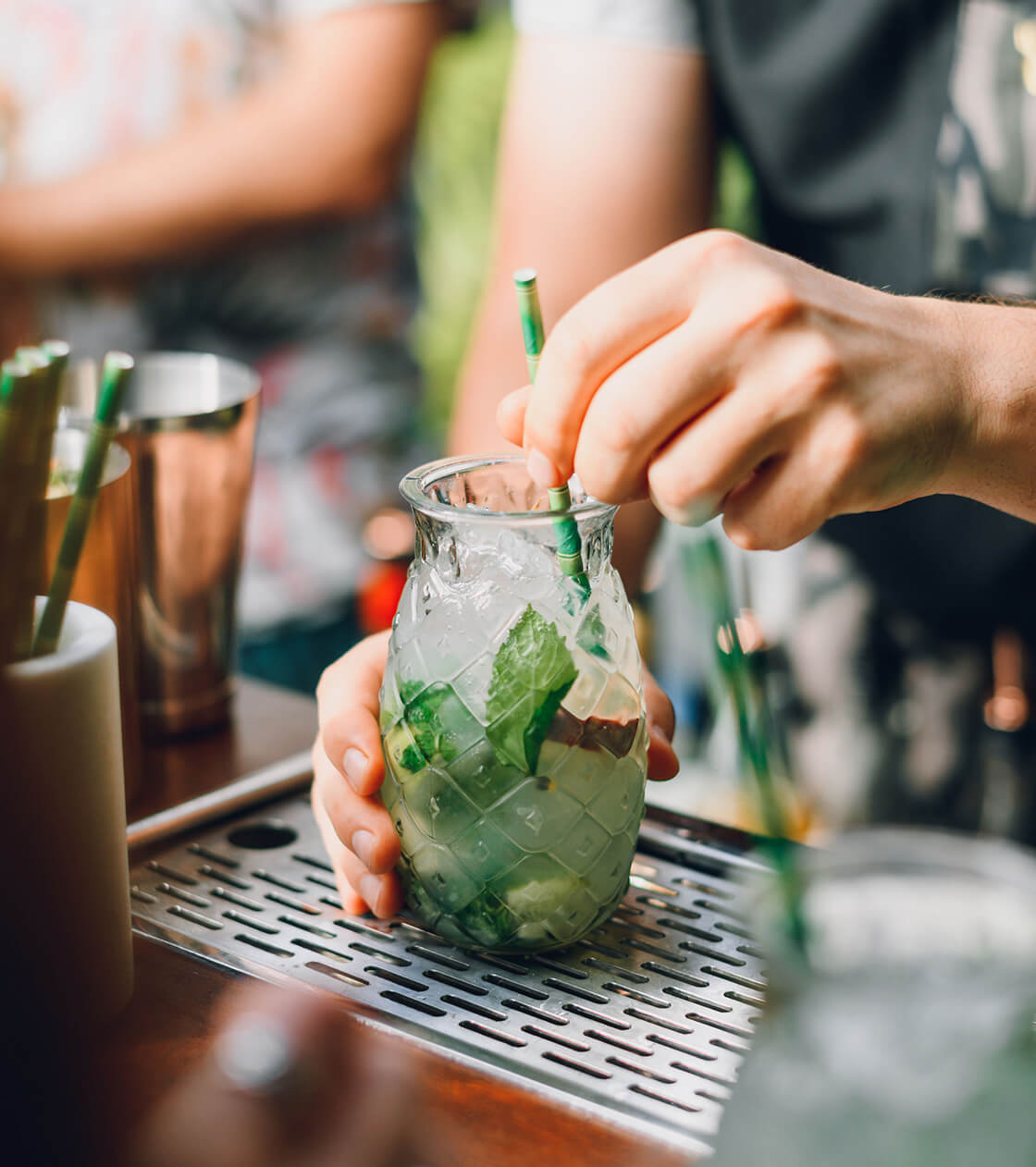 Straining the market
From startup demand was through the roof, though Black Pineapple found they were attracting a widely varied audience. Manually scoping and pricing their services on a per case basis was eating up a lot of time, though more often than not failing to come to fruition. We were tasked of targeting more niche identified sectors and automating the initial scoping process to generate higher value prospects.
What can I get for you?
With a wide range of services, clearly defining and navigating to each was crucial to segmenting and catering for the different audience types. Each service included a tailored quote form to provide an instant price, replacing a relatively complex manual process.
At the core of everything they do is a strong passion for UX. Their design and development capabilites are second to none.